Our Team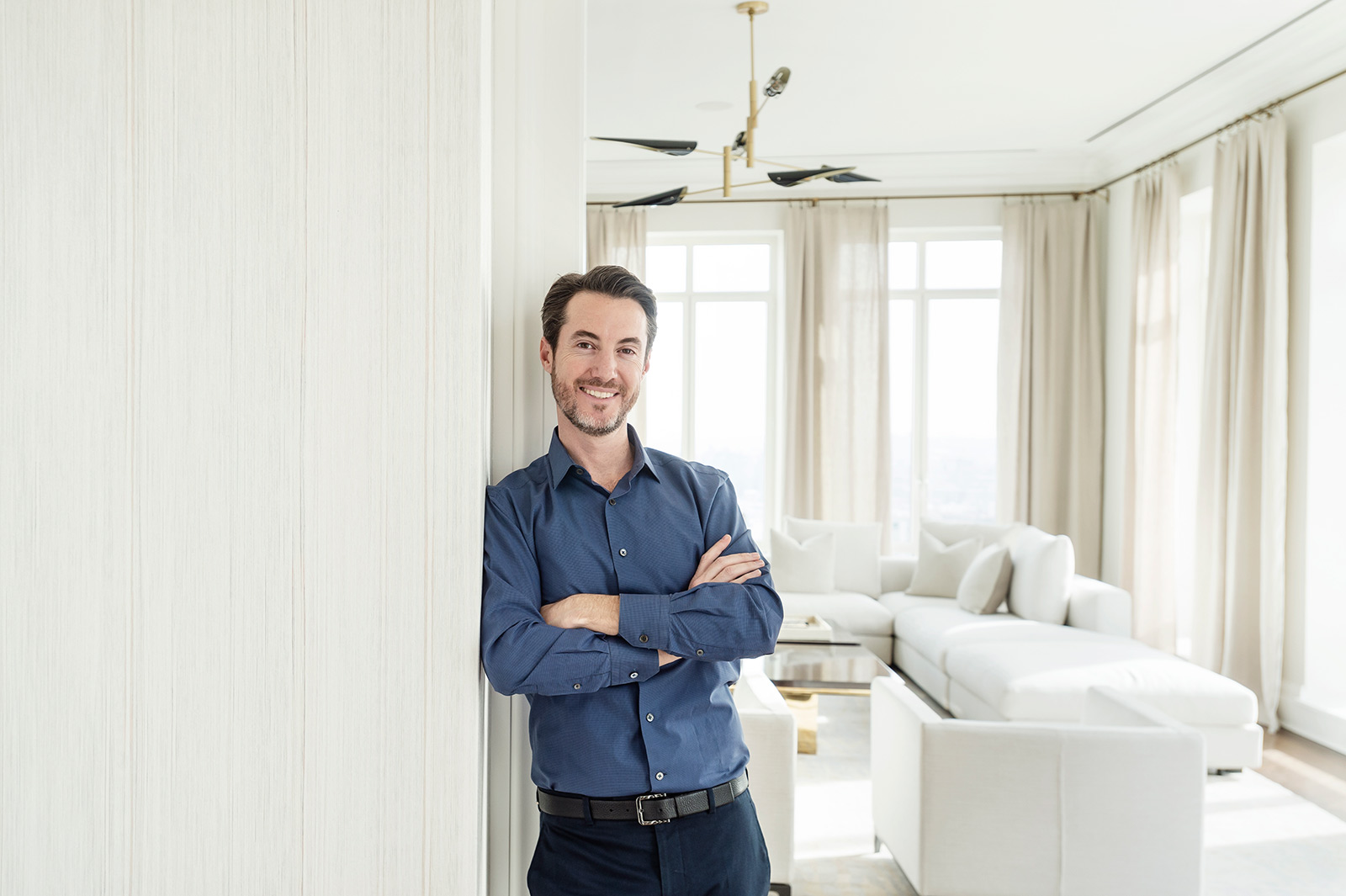 Ryan Freedman
Chairman
Ryan founded Corigin in 2010 on the principles of conscious capitalism with a mission to build an opportunistic real estate owner, operator, and developer of residential real estate. He, together with a talented team of real estate executives, accomplished this through patience, agility and resourcefulness, and the use of data and technology to elevate investment performance. Corigin's success has been achieved by prioritizing its most important stakeholders, including tenants, investors, team members, the community and the environment.
Today, Ryan is Corigin's Chairman. In this role, he sits on the firm's investment committee and is responsible for guiding Corigin's strategic direction and promoting its values-based culture.
Ryan began his career shortly after graduating from the University of Wisconsin – Madison with a BA in Real Estate and Urban Land Economics, developing condominium projects in South Florida. The next step in his professional journey led to New York City where he continued developing condominium projects while running Coral Realty, a student-housing operator exclusive to New York University.
Naturally curious with a penchant for creative problem solving, Ryan has been at the forefront of analyzing and adopting real estate technology to enhance operations and investment decisions. Ryan's passion for innovation led him to found Corigin Ventures in 2013, which has since spun out as Alpaca VC, an early-stage venture capital firm investing in the people, products and processes that power commerce in the physical and digital world. As a full-time General Partner at Alpaca VC, Ryan has led investments in PropTech companies such as Compass, Latch, The Guild, Bowery Valuation, ToolBx, Doorkee, Morty, Paintzen, Loftsmart and Trade Hounds.
Ryan is a regular speaker on the real estate and venture capital conference circuits and is an active member of the leadership team of the Young Presidents' Organization. He is also a board member of Zeel, a technology and logistics company servicing the wellness space, and Prevu, a digital home buying platform.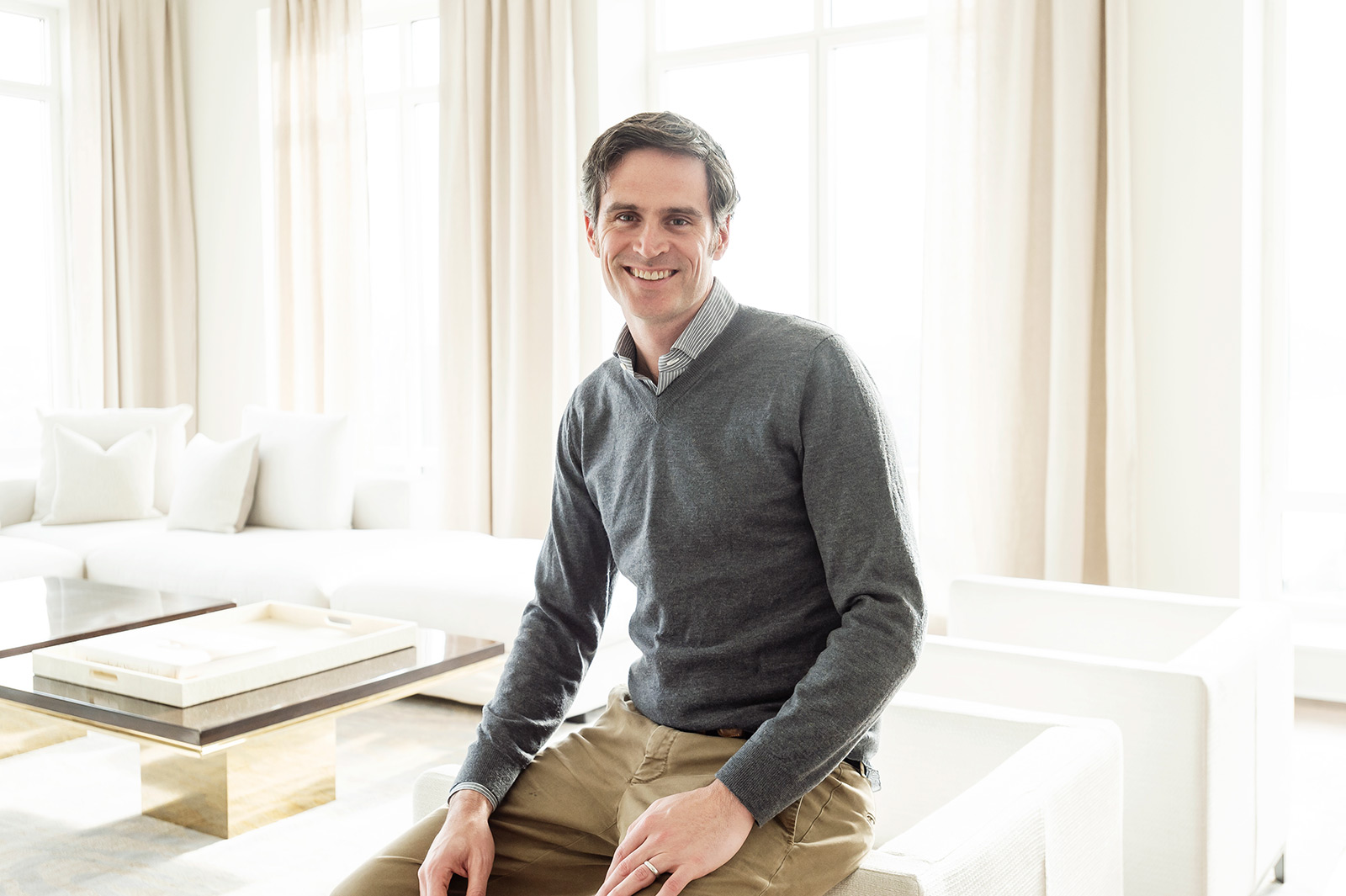 Greg Gleason
President
Greg Gleason serves as President of Corigin. In this role, he is responsible for the management of the firm, overseeing its day-to-day operations across Development, Multifamily, Student Housing, Credit, JV and Special Situations. Since joining Corigin in 2010, Greg has been instrumental in advancing the firm's strategic priorities and contributing to its values-based culture.
Greg's career in commercial real estate has spanned more than two decades, during which he has served in a variety of roles that encompass acquisitions, asset management, portfolio management and capital raising. Prior to Corigin, Greg held positions at DLJ Real Estate Capital Partners, a global real estate private equity manager under Credit Suisse. He was also an associate in the special asset management department at Deutsche Bank Berkshire Mortgage, where he specialized in commercial loan restructurings, loan resolution and REO portfolio.
Greg graduated from Emory University with majors in Economics and Philosophy and has been a CFA Charter holder since 2007.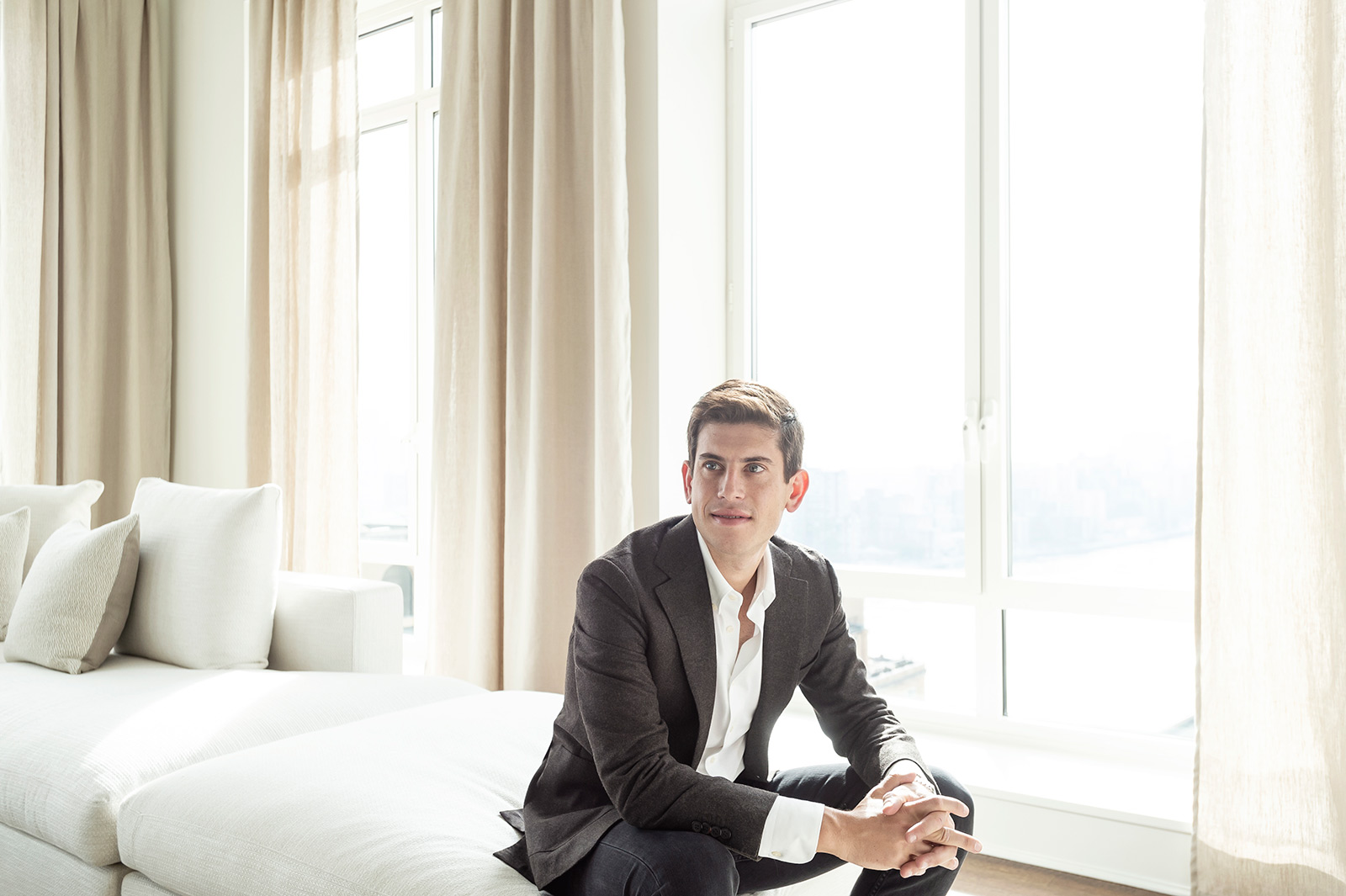 Adam Savell
Vice President
Since 2014, Adam Savell has worked on Corigin's real estate platform, including its multifamily, student housing, credit, specialty finance, development and joint-venture business lines.
At Corigin, Adam has assisted in transactions such as its acquisition and development of a 250-bed student housing project adjacent to U.C. Berkeley's campus, its 382-unit ground-up multifamily development in Raleigh, North Carolina, directly originated lending platform as well as its distressed asset portfolio. In addition, Adam regularly participates in the asset management and recapitalizations of the firm's income-producing portfolio.
Prior to joining Corigin, Adam worked at Rosin & Associates, a valuation and consulting firm based in New York. Adam's work included valuation, investment and underwriting analysis across all asset types.
Adam graduated from Emory University with a BA in Economics in 2012. Adam lives in Manhattan with his wife Edie.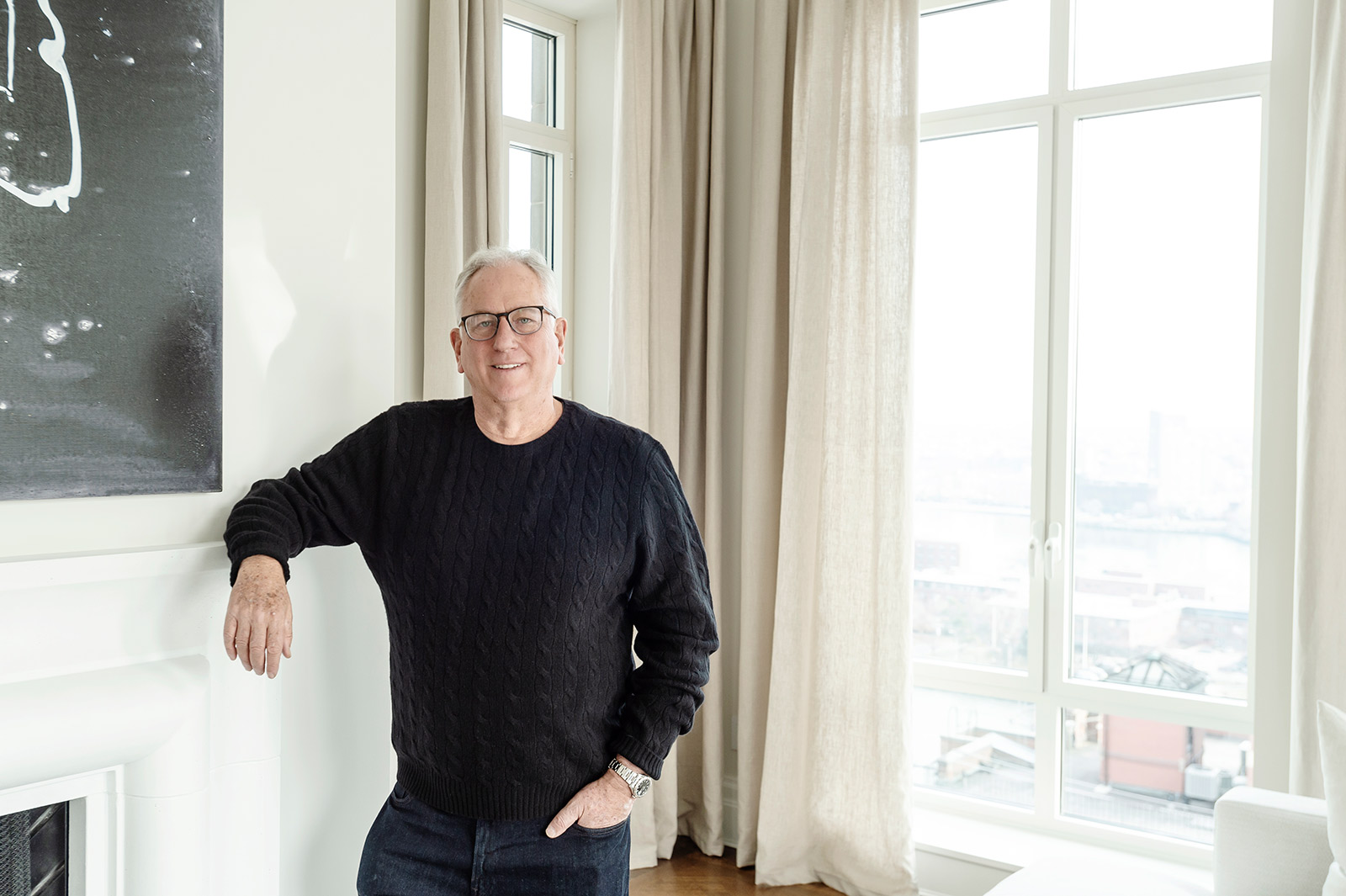 Michael Cohen
Vice President
Michael P. Cohen, CPA is a Vice President and Head of Human Resources. As Vice President and Head of Human Resources, Mr. Cohen works in partnership with the Executive Leadership Team to drive strategic human resources and talent. He develops, implements, and overseas Human Resource practices that ensure a balanced program throughout all the company's departments and properties, while maintaining the companies' core values. In addition, Mr. Cohen assists the Chief Executive Officer with a wide spectrum of special projects as a member of the Executive Committee.
Michael Cohen holds a Bachelor of Science in Business Administration in Accounting from the American University. Mr. Cohen has served as Vice President of Finance from 1988-1998 with the Leyden Group of Companies, Mr. Cohen serves as an Adjunct Professor of Accounting at the Borough of Manhattan Community College, since 1995. He has also taught accounting courses at the Internal Revenue Service. Mr. Cohen has been a member in good standing for over 35 years with the American Institute of Certified Public Accountants. Michael has been married for 34 years has three children and one grandchild and resides in New Jersey.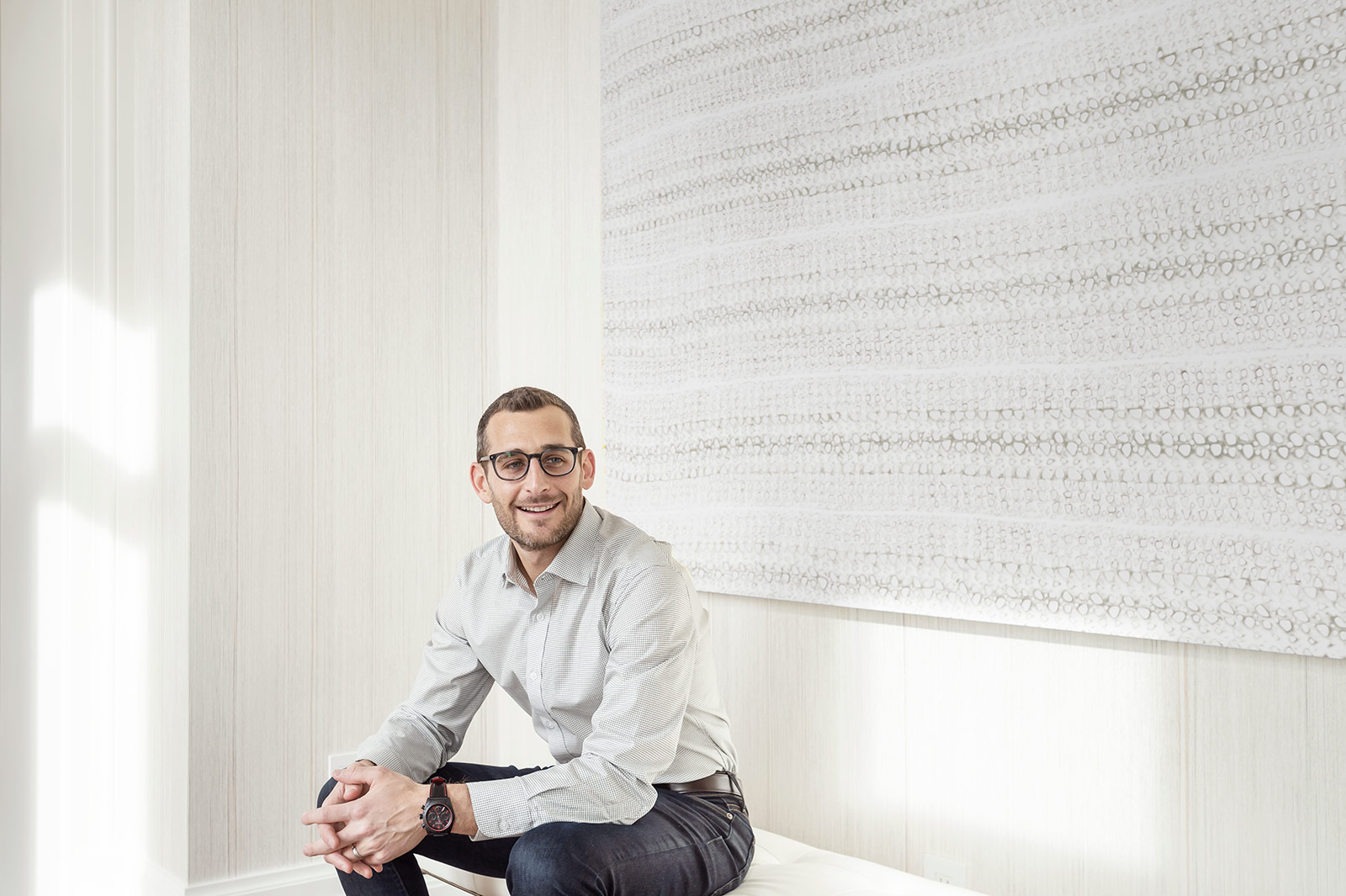 Daniel Fetner
Strategic Advisor, Technology & Innovation
Daniel Fetner is a seasoned real estate advisor and investor as well as a leading authority on how technology is reshaping the real estate industry. He is a Principal at Alpaca VC, the venture capital fund that spun out of Corigin, focusing exclusively on investing in the Real Estate & Construction Technology sector.
As a Strategic Advisor to Corigin, Daniel provides the firm with critical insights, unvarnished perspectives, and practical advice related to the latest innovations in property and construction technology. In this mutually beneficial "bridge" role, Corigin is able to access Alpaca VC institutional knowledge and relationships while Alpaca VC is able to leverage Corigin's portfolio and expertise for pre-investment due diligence and post-investment value add.
Daniel's crossover role is intended to drive better, more informed decisions at both enterprises, creating a unique and sustainable competitive advantage across the board. Moreover, Daniel's role serves to ensure that Corigin remains at the forefront of utilizing property technology to enhance value for tenants and partners.
Daniel's cross-functional expertise spans real estate finance, technology, venture capital, and entrepreneurship. His conventional real estate experience includes Investment Banking at Cushman & Wakefield and Real Estate Private Equity & Alternative Lending at G4 Capital Partners.
Daniel graduated with an MBA from the University of Pennsylvania's Wharton School of Business and a BBA from the University of Michigan's Ross School of Business. He is a board member of Trade Hounds, a construction labor marketplace, and has board observer seats at tech-enabled real estate companies Doorkee and Prevu.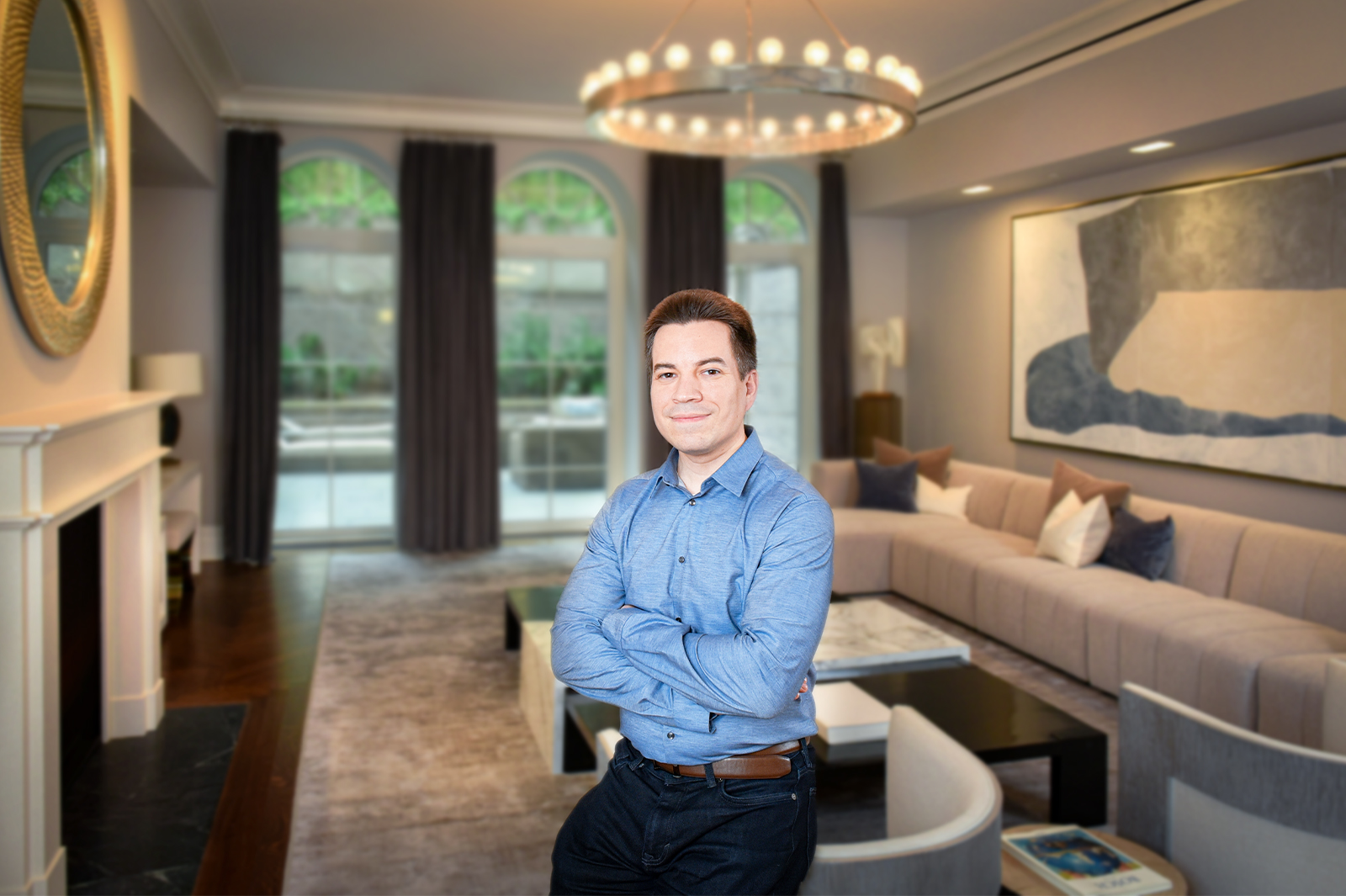 Jason Yulfo
Chief Financial Officer
Jason Yulfo serves as the Chief Financial Officer of Corigin overseeing the accounting, tax, and treasury functions of the organization for its real estate and venture capital platforms. Jason is a member of the Executive Committee.
Jason has almost two decades of experience in real estate accounting and began his career at the public accounting firm Friedman LLP. Prior to joining Corigin in 2017 as the Director of Accounting, Jason worked at Digital Bridge Group LLC (formerly Colony Northstar LLC) and had oversight over the Company's $4B hotel platform. Before joining Digital Bridge, Jason managed Equity One Inc.'s east coast portfolio of shopping centers. Jason earned a Bachelor of Business Administration in Accounting at Baruch College. Jason lives in New Jersey with his wife Angelica.
Asset + Property Management Team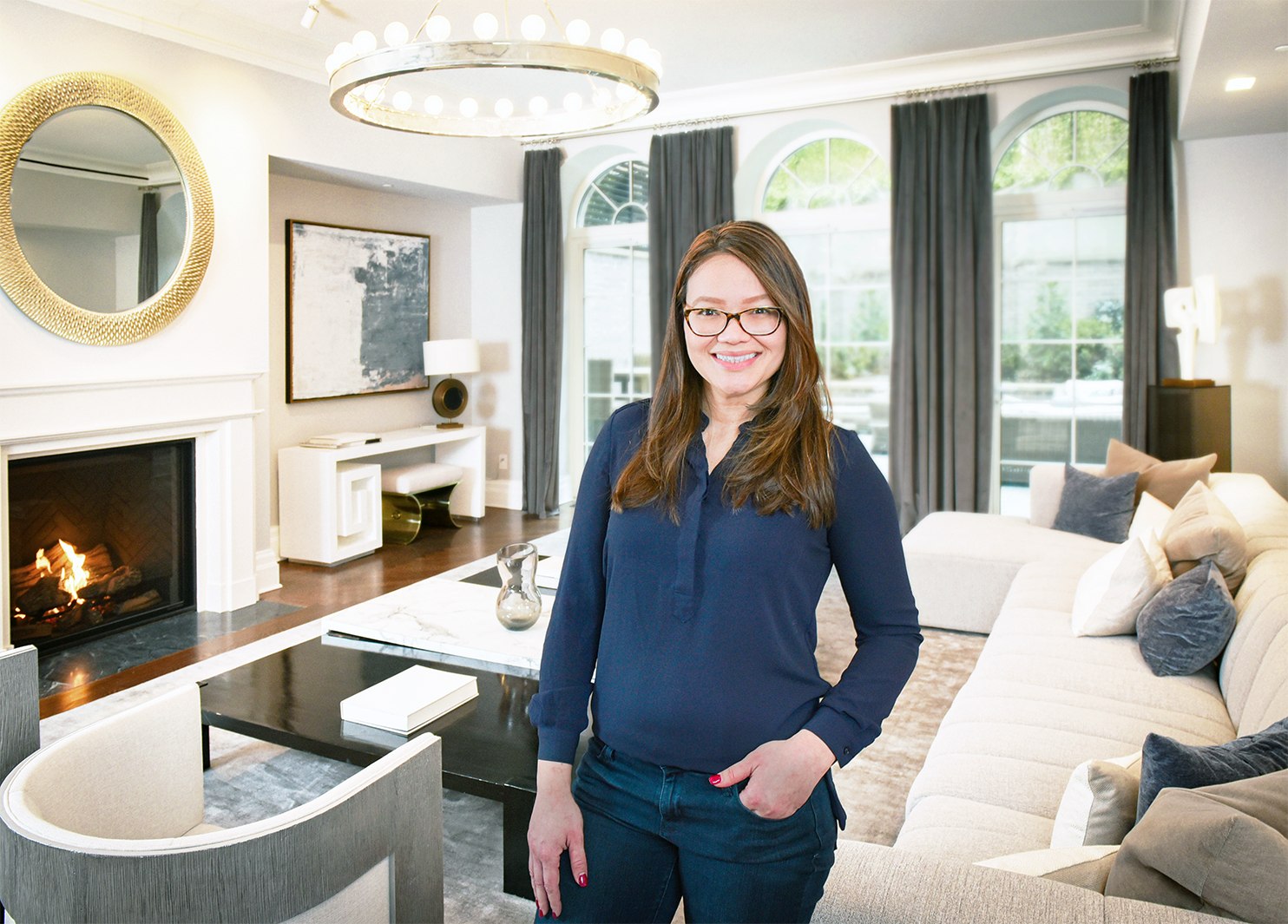 Adrienne Lowe
Senior Project Manager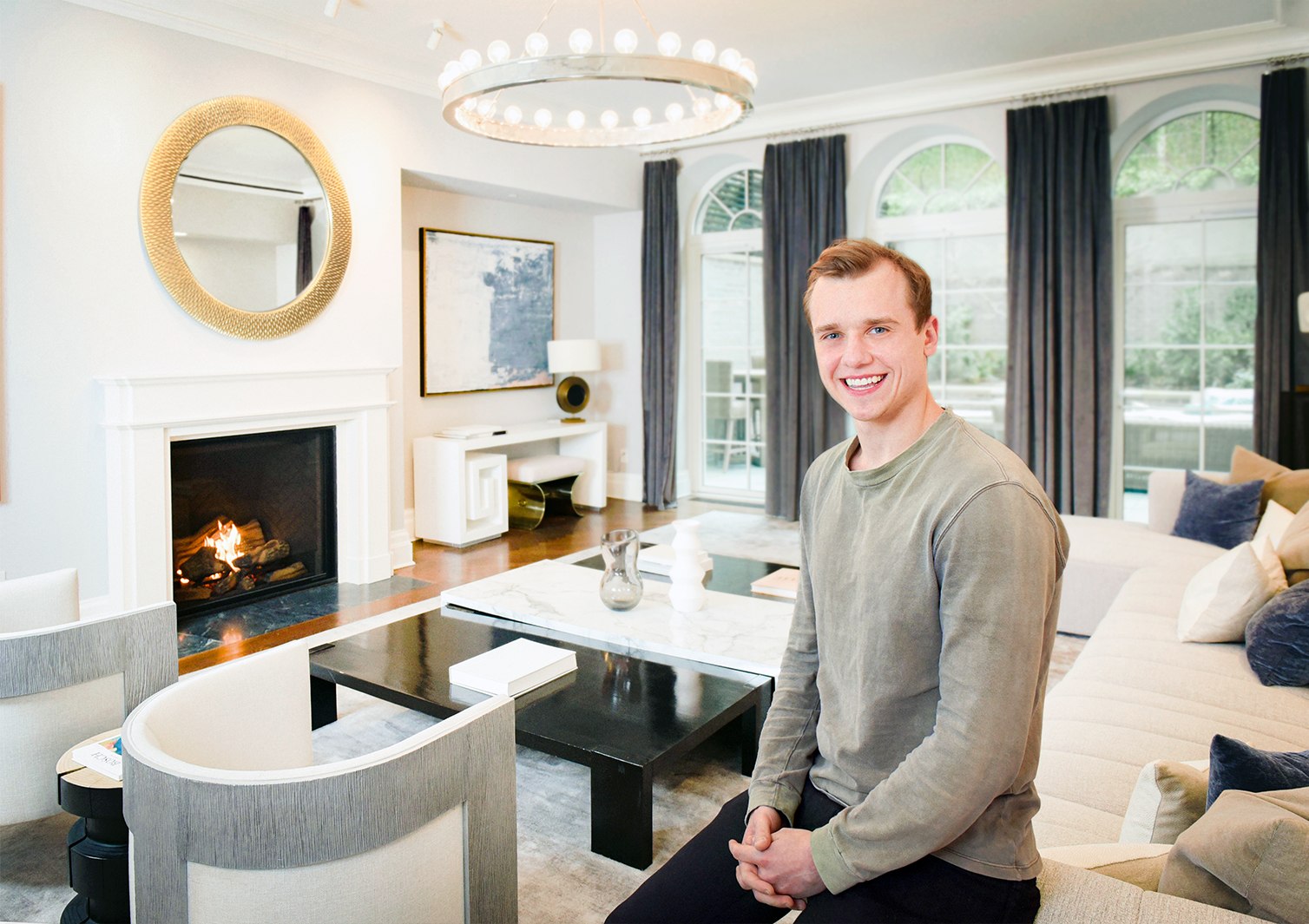 Thomas Klosinski
Senior Asset Manager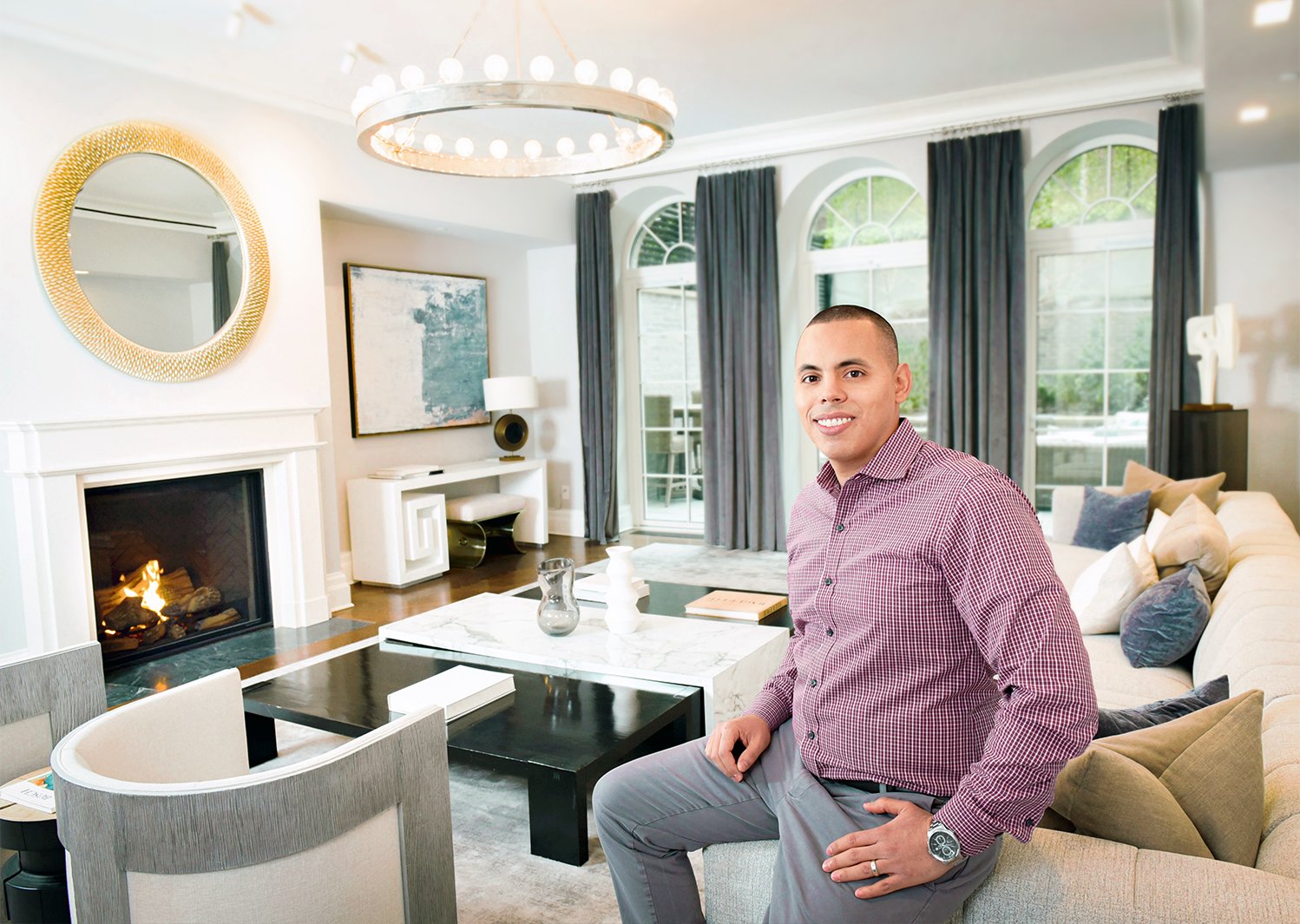 Fernando Brens
Director of Facilities & Operations
Angela Mosalca
Asset Manager
Seth Martin Jr.
Leasing Associate
Ivan Kelemen
Sr. Building Manager
Kevin Veras
Assistant Property Manager
Annie Areeba
Operations Coordinator
Rene Remache
Building Manager
Accounting Team
Jason Yulfo
Chief Financial Officer
Brandon Rosen
Senior Accountant
Edona Hasaj
Senior Accountant
Kory Cassara
Senior Accountant
Xhensila Carungu
Treasury Associate
Arely Canales
Project Accountant / Lease Administrator
Nikki Lagman
Accounts Payable Coordinator
Support Team
Mary Lyons
Office Operations Manager